My first visit in Barcelona triggered my inspiration, resulting to this illustration of Gaudi and his masterpiece Sagrada Familia.
Antoni Gaudí

i Cornet (Catalan pronunciation: [ənˈtɔni ɣəwˈði]; 25 June 1852 – 10 June 1926) was a Spanish Catalan architect from Reus and the best known practitioner of Catalan Modernism. Gaudí's works reflect an individualized and distinctive style. Most are located in Barcelona, including his magnum opus, the Sagrada Família.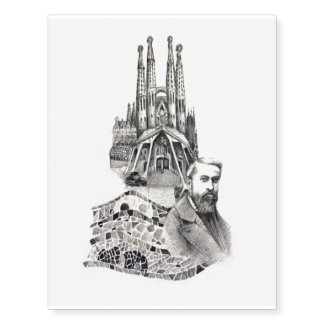 Tribute to Gaudi. Temporary Tattoos by nadomadness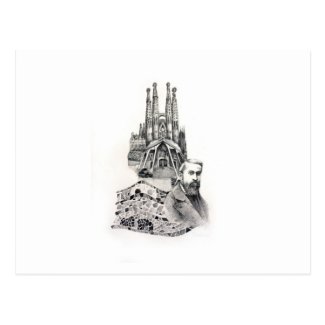 Tribute to Gaudi. Postcard by nadomadness
and more products here



Art prints and other variations of this illustration are

available at Society6 too.